Alpine back country adventures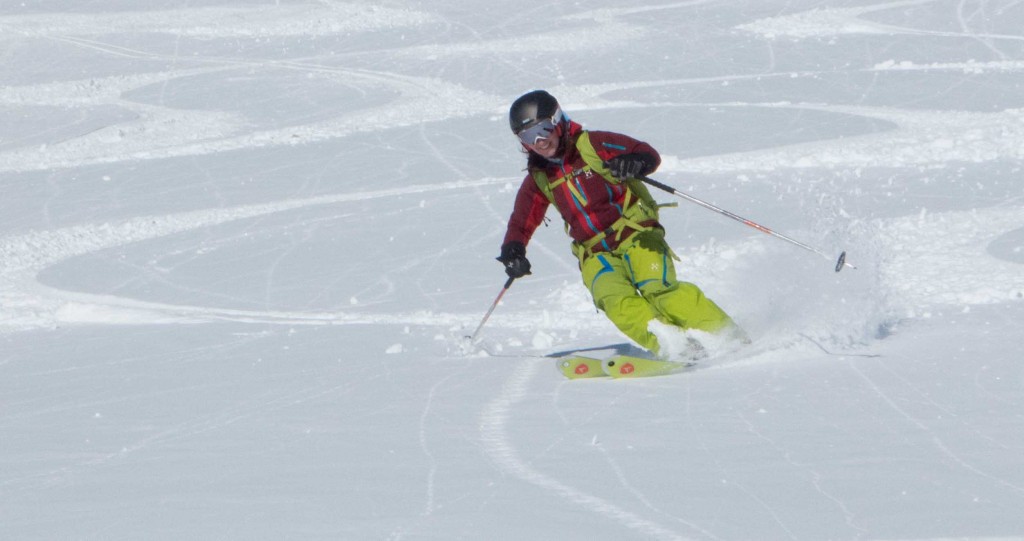 The Alps are a backcountry playground, no where else in the world has the same lift access and hut network that allow us to ski off piste from a lift one day, ski tour from the road the next, then finish the week with a few nights in a high mountain hut. We do not offer specific dates for Alpine adventures  but we would like to suggest some our favourite back country adventures both valley and hut based. If anything takes your fancy then get in touch and we can develop a back country adventure that suits you and your friends.
We offer Backcountry ski trips in the Alps to France, Switzerland, Italy and Austria we can build a back country adventure specifically for you.