Japan Back Country skiing Hokkaido Otaru, Furano and Shiretoko 21 Jan- 3 Feb 2024 £4750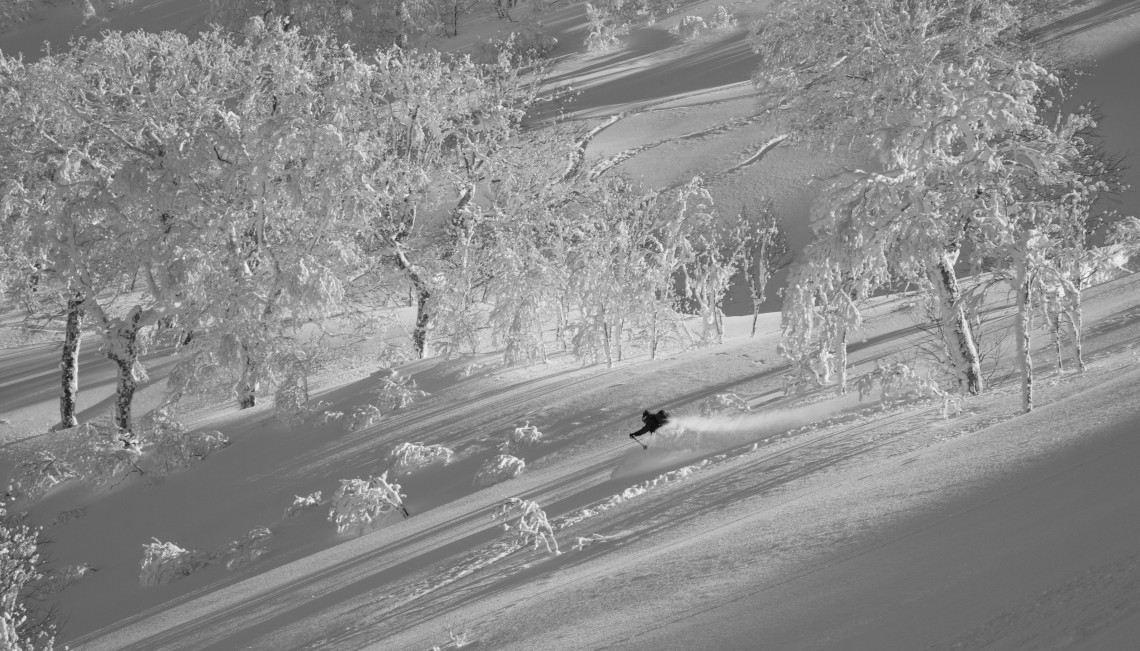 Japan is an incredible place to ski a once in a lifetime destination that becomes a powder addiction. This will be our 7th season of exploring different parts of this amazing country in our search for unique ski destinations. In 2021 we will visit Hokkaido Japans northern most island famed for its cold light powder snow and great skiing terrain.
Our plan is to visit three distinct locations the famed Otaru and Furano areas then to head out to the North East of the Island and explore the Shiretoko peninsula considered to be the last pristine wilderness of Japan. Shiretoko is a Unesco World Heritage site and home of some of the most southerly seasonal sea ice.
This will give us the opportunity to enjoy some incredible skiing but also explore Japan unique culture, landscape and cuisine.
One of the key elements of Japan is the Onsen (hot baths) all the places we will stay have an onsen, there is few things better than a hard days skiing than relaxing the tired muscles in a hot volcanic bath. We have chosen traditional Ryoken (guest house) accommodation which offers a traditional experience rather than staying in western style hotels. Many of these Ryoken have been in the same family for generations.
We will fly into Sapporo / Chitose airport, there are many options for international flights – see flight info below. We will be met at the airport by our Japanese friend and guide then travel in his van to our accommodation. We will have the same van and guide for the duration of the trip. On the return we will fly from Memambetsu to Sapporo then from their we can join our international flights home.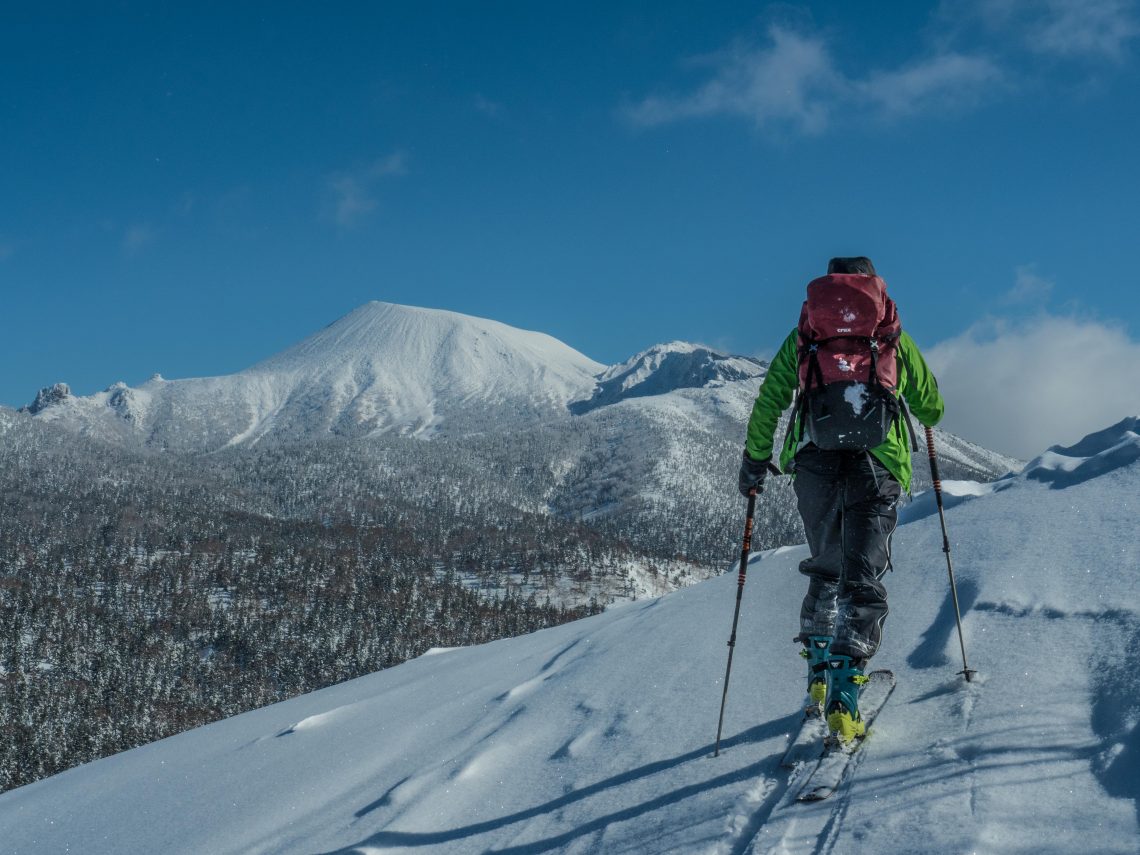 The Program
Our plan includes 11 days skiing to make the most of your adventure.
Day 0 20 Jan Depart Home airport for overnight flight to Japan
Day1    21 Jan arrive at Sapporo/Chitose airport and drive to Otaru (1 hour) Check in at hotel Musashitei.
Day2    22 Jan ski at Sapporo Kokusai or Kiroro and stay at Musashitei.
Day3    23 Jan ski touring at Yotei zan and back to Musashitei.
Day4    24 Jan ski touring at Etambetsu and drive forward to Asahikawa city. Enjoy Asahikawa local food culture. Stay at Asahikawa. ( the best fish Izakaya and ram BBQ restaurant )
Day5    25 Jan ski touring at Horokanai and back to Asahikawa. Stay at Hotel at Asahikawa.
Day6    26 Jan ski touring at Furano dake and Stay at Kamihoroso.
Day7    27 Jan ski touring at Tokachi dake and back to Kamihoroso.
Day8    28 Jan ski touring at Chitokaniushi and drive forward to Maure Sanso at Maruseppu. ( Good selection of Hokkaido wine and excellent local food with superb hot springs.)
Day9    29 Jan half day skiing at Mokoto yama or sightseeing at Abashiri with good sushi lunch and watching drift ice( floating ice ) on the ocean. Stay at Kifu club ryokan at Utoro.
Day10  30 Jan  ski touring at Unabetsu dake or Shari dake and back to Kifu club ryokan.
Day11   31 Jan ski touring at Rubesu dake and drive forward to Hotel Sarai at Rausu, the other side or the peninsula.
Day12   01 Feb ski touring at Higashi dake or Shiretoko dake and back to Hotetl Sarai.
Day13   02 Feb take a flight from  Memambetsu airport to Sapporo/Chitose or Tokyo/Haneda and on to Europe.
Day14   03 Feb Arrive home.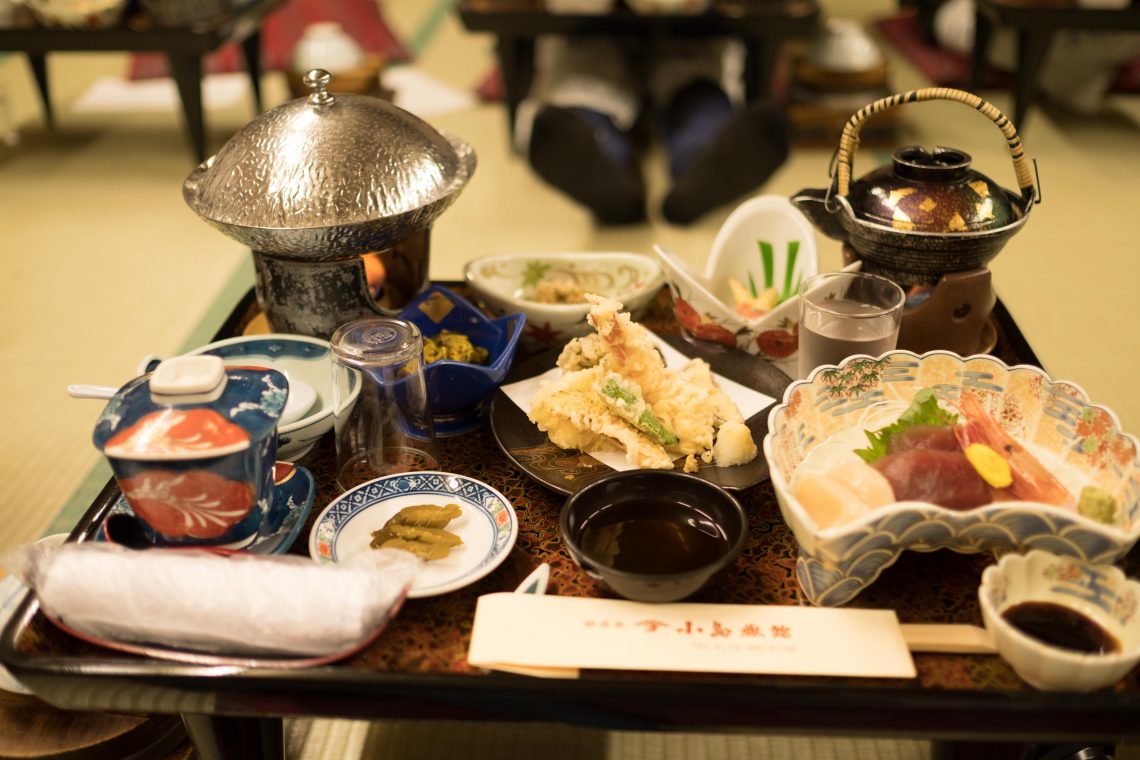 Cost £4500 (TBC)
Included:
10 days skiing
Mountain Guides at a ration of 1:4
Half board accommodation
All land transfers and transport airport to airport
Lift Passes up to (4 days)
Not Included:
Flights
Drinks and Lunch
Insurance
Accommodation on the night of the 2nd February
Flights
When looking at flights please note the different arrival and departure airports into Sapporo Chitose (CTS) out of Memambetsu. (MMB)I will suggest flights to ensure everyone arrives in Sapporo and leaves Memambetsu at approx. the same time. Bruce will advise before buying any flights.