1-7 April 2023 £1600
The Gran Paradiso national park is a stunning place to ski, the former hunting preserve of the Dukes of Savoie it is famous for wildlife, with herds of Ibex being seen regularly. It is also home to the highest mountain completely in Italy which is a great ski mountaineering objective.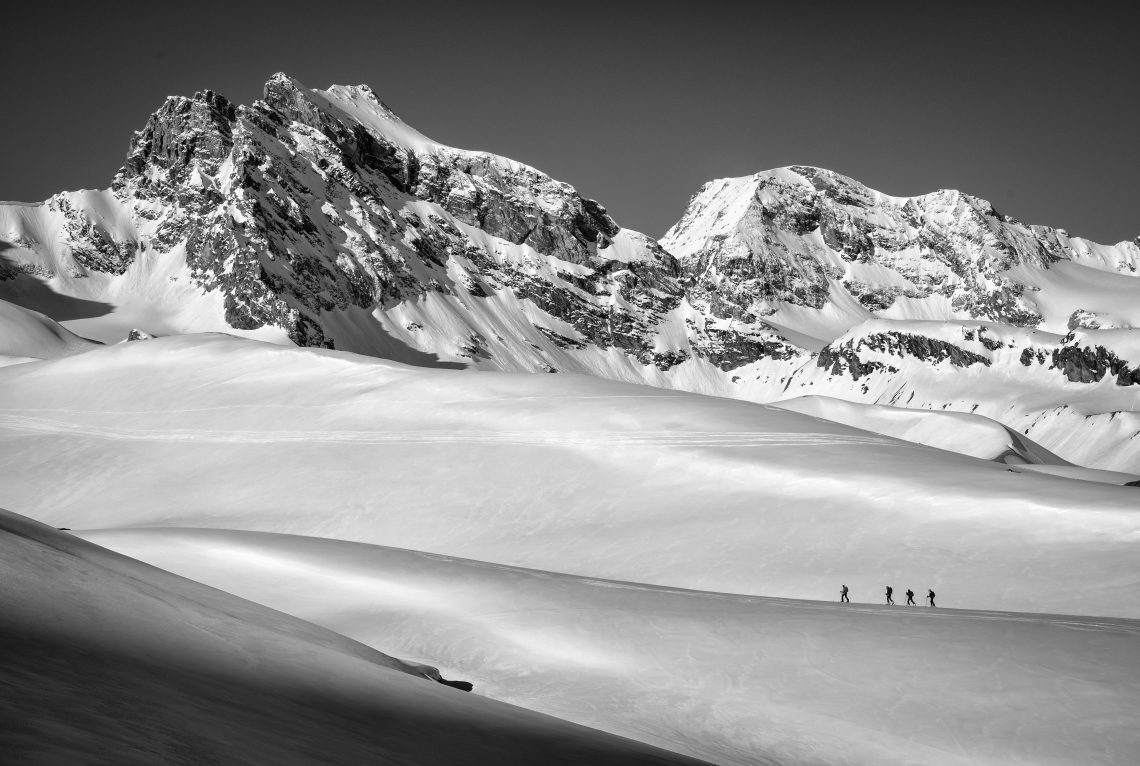 Photo – On the way to the Punta Galise http://www.andyteasdaleguiding.com/ http://www.themountainphotographycompany.com/
The cunning plan is to spend 4 days (3 nights) based from the Benevolo hut above the Val d'Rheims which has some fantastic ski objectives on big north facing glaciers. The Punta Galise and Punta Calabre are particularly fine objectives. After 3 nights in the hut we will have a night in the valley to relax and prepare for the final 2 days climbing the Gran Paradiso. This in my favourite 4000m peak on skis as the skiing is actually really good and it is possible to ski up one way and down another. We will ski from the Chabod hut. The final summit is spectacular with a short scramble giving incredible views in every direction. We can then ski down via the Vittorio Emanuelle hut before heading for the valley.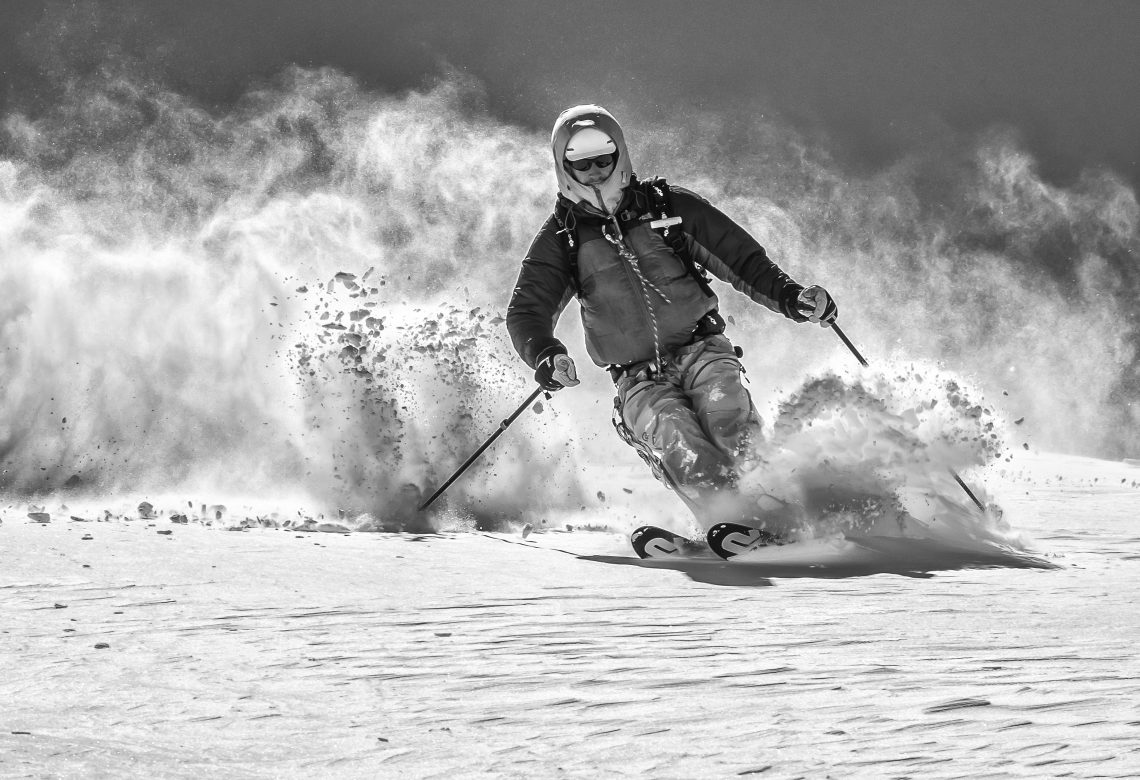 Photo – Skiing down from the Punta Calabre http://www.andyteasdaleguiding.com/ http://www.themountainphotographycompany.com/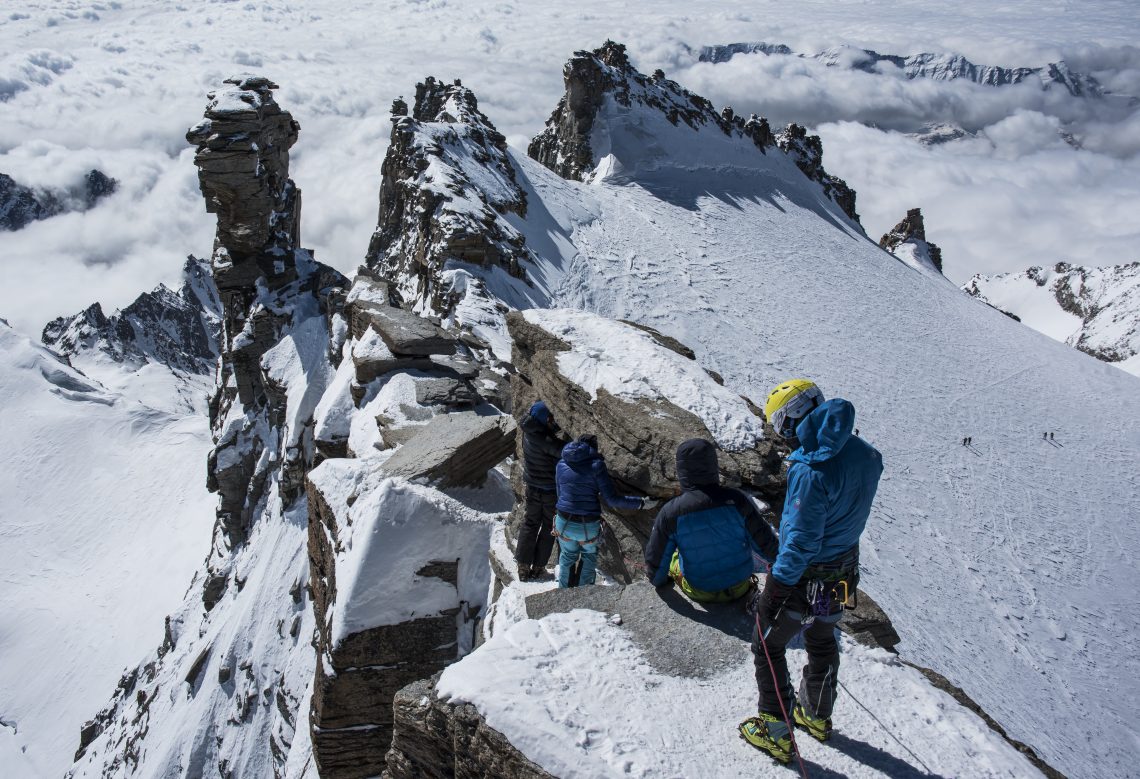 Photo – The summit of the Gran Paradiso  http://www.andyteasdaleguiding.com/http://www.themountainphotographycompany.com/