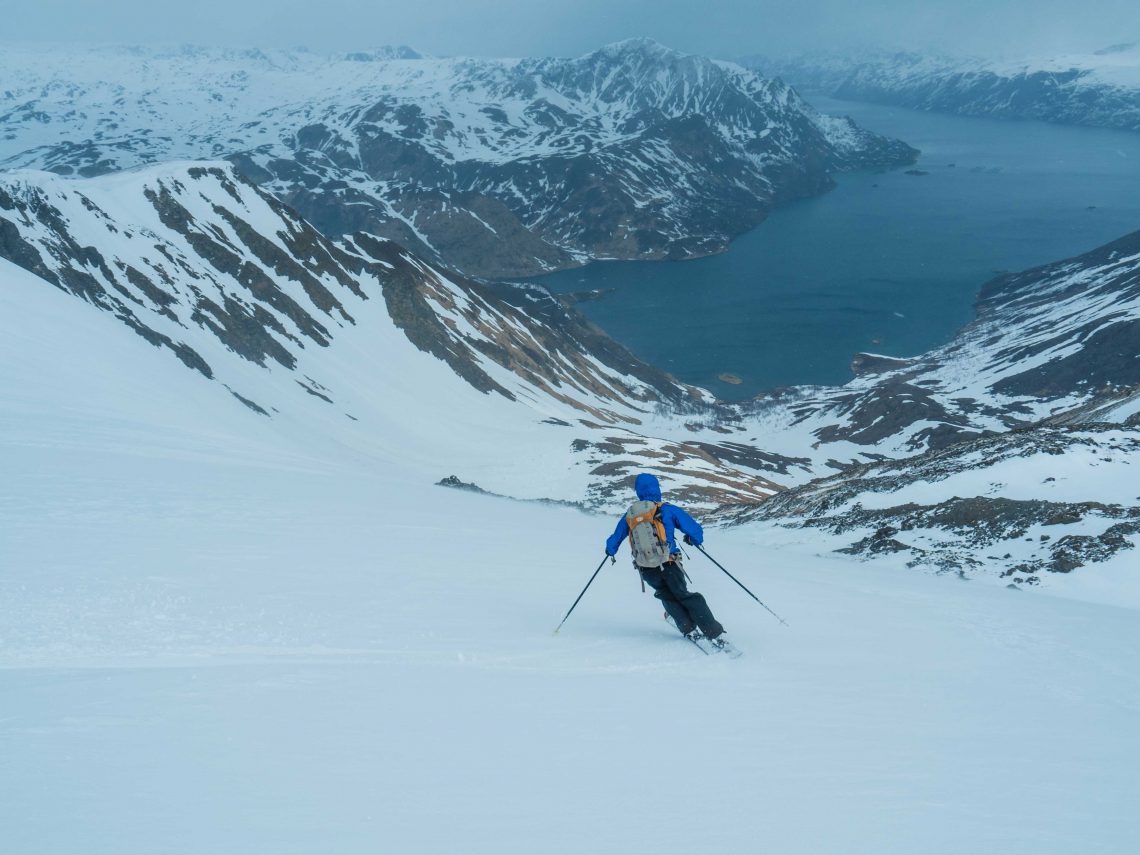 Sunnmore Alps 17-24 March 2018
The Sunnmøre Alps are famous for their alpine jagged peaks in combination with fjord views. The mountains here are big by Norwegian standards and we will have regular days of 1200-1500m of climbing: remember every step up is a turn down!
We'll be centred round Hjørundfjorden in Western Norway, with deep valleys riven by glaciers between the peaks. Despite their more southerly latitude the mountains here are higher than in Lofoten and Lyngen. The Sunnmøre Alps are one of Norway's most classic ski touring destinations, with 6 of the 'top 10 Norwegian ski tours' as voted for by the Norwegian Mountain Guides Association.
We will stay in a self catering lodge on the edge of the fjord and head out every day to explore this incredible area.