Back Country Japan Shiretoko 24 January – 4 February 2019.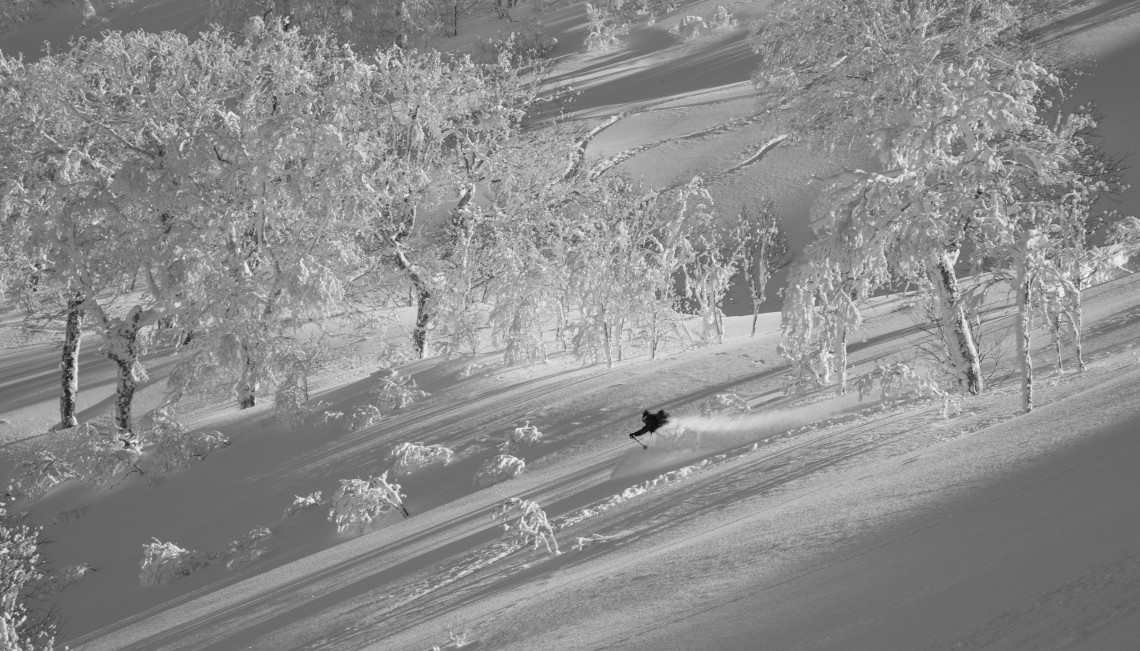 Japan is an incredible place to ski a once in a lifetime destination that becomes a powder addiction. This will be our 6th season of exploring different parts of this amazing country in our search for quiet and unique ski destinations we have developed a trio to Eastern Hokkaido and Shiretoko.
On the northeastern side of Hokkaido lies Shiretoko, a peninsula that extends to the northernmost cape of Japan. Considered to be the last pristine wilderness of Japan, Shiretoko is a prime example of the symbiotic relationship between marine and terrestrial ecosystems that have proven to be rich resources for biologists around the world. It is here that the formation of seasonal ice at the lowest latitude in the northern hemisphere serves as an attractive destination for migratory species, thus warranting Shiretoko's inclusion as one of Japan's Unesco World Heritage Sites.
Shiretoko is covered with untouched forests, precipitous coastlines, and volcanic areas that indicate Japan's extensive range of natural environments; cold winters with plenty of snow fall provide skiers and riders.
The program proposed by our Japanese partners is outlined below we plan to stay in 4 different locations sampling a variety of different ski possibilities,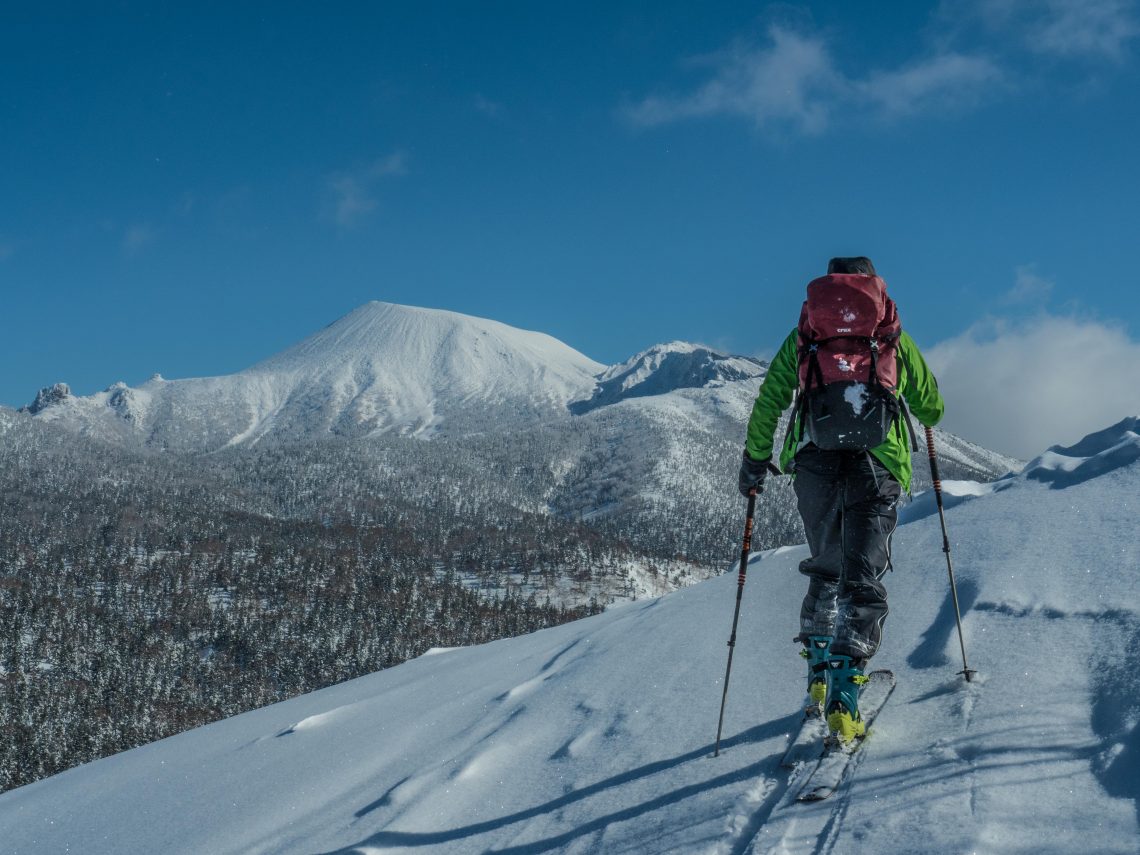 If you need any more information please let me know.
The Program
Day 1 24 January Fly from Europe Change in Tokyo
Day 2 25 January Arrive Sapporo Chitose Airport get picked by van then 4 hr transfer toand Yukiguni hotel at Sounkyo, good onsen and food.
Day 3 26 January ski touring at Tenmakuyama and back to Yukiguni hotel at Sounkyo
Day 4 27 January ski touring at Chitokaniushi and move to Moritsubetsu, good onsen and good Japanese food (good Japanese beef)
Day 5 28 January ski touring at by the lake of Kussharo and back to Moritsubetsu
Day 6 29 January ski touring Mokotoyama and move to Shari town, stay at Fukeiga, nice small lodge.
Day 7 30 January ski touring at Sharidake and back to Fukeiga
Day 8 31 January ski touring at other side of Sharidake and move to Shiretoko peninsula, stay at Marumi ryokan, the best sea food hotel with onsen
Day 9 1 February ski touring at Higashidake and back to Marumi ryokan, you can visit natural outside onsen, which local fisherman comes
Day 10 2 February ski touring at Shiretoko dake, the highlight of the week and back to Marumi ryokan
Day 11 3 February ski touring at Kompoku pass and move to Kitami and stay at city hotel and enjoy good Japanese BBQ
Day 12 4 move to Memambetsu apt and fly back to Tokyo then flight to Europe
 Cost £3450 (to be confirmed)